Another year older and still dreaming.
Looking back on the past 17 years, I've realized my best memories have been shared with the family that loves me most. This thanksgiving I had so many blessings to count and many more memories to make. Thank you to my family that has helped me grow. And thanks to all the people that have wished me well on my birthday.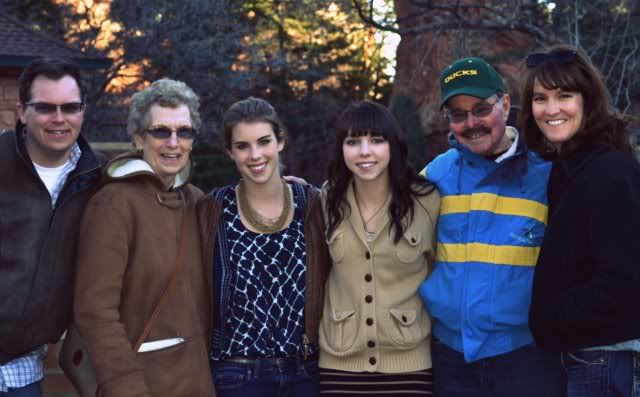 p.s. Thank you Taylor and Sandra for my new MAC makeup... I love it!